detect air leaks with ultrasound
Did you know that up to 40% of the energy you use for compressed air in your factory can be lost due to air leaks?
Leaks can also indicate faulty components or a safety hazard. If leaks are detected in critical components they should be fixed immediately.
A pressurized leak will cause turbulence which can be located using ultrasound. Finding air leaking into air using any other method is almost impossible.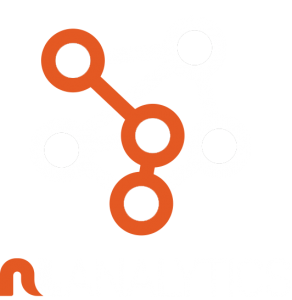 Using scientific research data and machine learning we have taught our solutions to recognize, locate and understand air leaks. With our solutions, you will know how much each leak is costing you.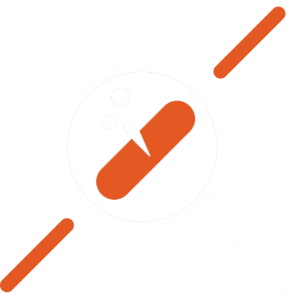 Compared to traditional ultrasonic leak detectors or liquid soap, our solution is faster, easier to use and ultimately saves time and money.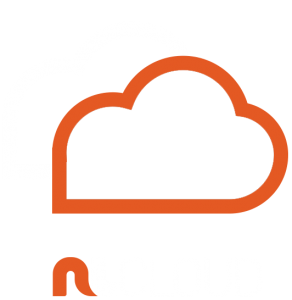 Our AI-powered NL Cloud service offers advanced analytics and reporting of air leaks. This makes predictive maintenance decisions easy.

The NL Camera locates air leaks by listening, recognizing and analyzing the sounds they emit. The NL Camera is far more sensitive and accurate than the human ear, with a frequency range that extends to ultrasonic frequencies.
The located faults are instantly superimposed on camera view and visually displayed on the built-in screen.
The NL Camera is very easy to use. It can be operated by anyone and requires minimal amount of training.