We are proud to house a team of passionate, multidisciplinary professionals who think outside the box. If you believe your skills and our company would make a good match, please see our vacancies below or send us an open application. Continue reading to find out what we can offer you as an employer.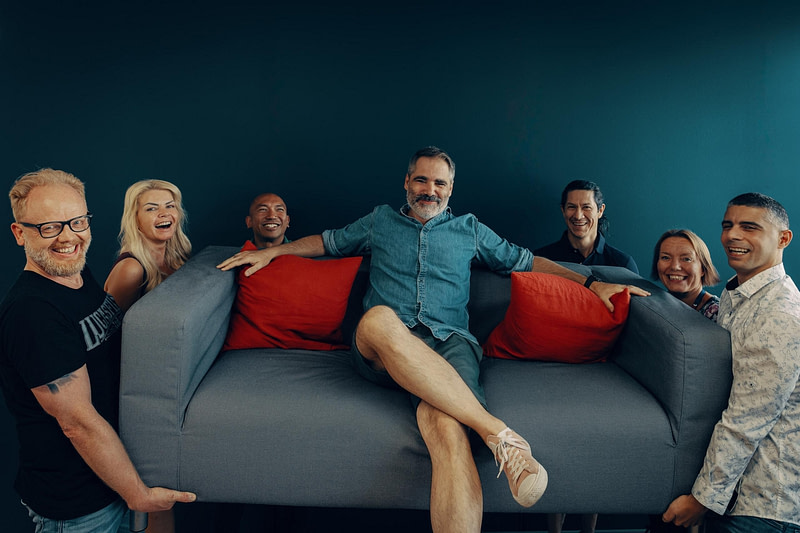 Why You Should Consider Working With Us
Meaningful work
We make the world a better place by solving concrete problems for our customers. While our main markets are currently Europe and Asia, our reseller network spreads across several continents, which means that our solutions have a big impact all over the world.
People
Our team is passionate about what we do. We are a diverse team of professionals who love their work and love working together.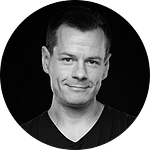 "We want to nurture our employees by offering them a competitive salary, interesting and meaningful work, and extensive fringe benefits."
Self-development
The world evolves all the time, and so do we. We want to give our employees the opportunity to develop their skills, therefore we offer an annual learning budget for everyone to spend on their professional development.
Flexible working hours and location
Whether you are an early bird or like to sleep in, you will benefit from our flexible working hours. Hybrid work is 100% supported.
Edenred lunch benefit & free office snacks and beverages
We know how difficult it is to focus when your blood sugar levels are low. Our offices have coffee, tea, and a varying set of snacks, such as nuts and smoothies.
Edenred massage, sports, culture benefits, dental, and transport benefits
Get moving, go see your favorite film, and treat yourself with a good massage while moving around with public transportation. Or how about getting your teeth fixed?
Near public transportation & free parking if needed
Our HQ and production facilities are in Pitäjänmäki, only a few minutes away from public transportation stops.
Company healthcare
Healthy workers are happy workers. That is why we offer an extensive healthcare package through Pihlajalinna.