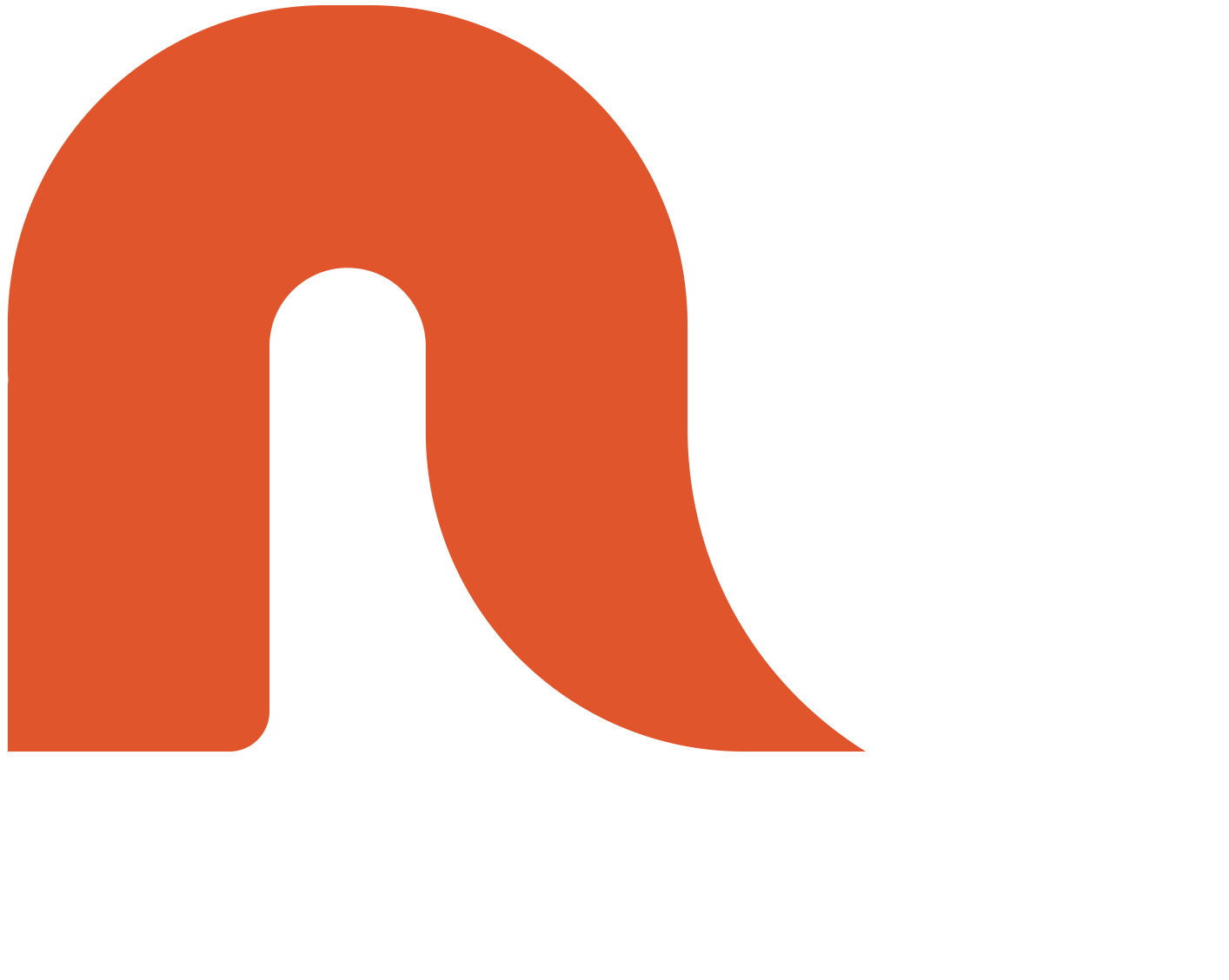 We help our customers by turning sound into valuable information. We aim to be the leading provider of acoustics-based predictive maintenance solutions.
Founded in early 2015 by two engineers with a passion for acoustics and advanced monitoring solutions, NL Acoustics provides cutting edge technology solutions that transform sound into value.
The vision of the company has always been to develop advanced solutions that take diagnostics based on sound to a completely new level, as we know there is so much information that sound can give our customers. For the most part, we've noticed that this information is not being utilized at all.
Using our products and help, our customers can truly realize the value sound can provide them. Today, we are proud to have built up a team that is able to provide the very latest in acoustic maintenance solutions for our customers all over the world!
The Founders
Kai
Saksela
MSc
CEO
+358105833240
work
Jonas
Nyberg
MSc
CTO
+358105833241
work