Markus Aalto is a talkative, quick-witted Service Specialist who oversees NL Acoustics cameras' service and repairs. This all-around team player with one of the company's widest grins thrives on the challenges the position offers him, flourishes in the team spirit, and reveals to us his future career dreams.
A Jester Enjoying Customer Support
"Every day looks a bit different here: sometimes I get asked for an interview such as this, and then something else happens," Markus Aalto, NL Acoustics' Service Specialist, laughs as he explains why he decided to come work for the company after an impressive 8.5 years with his previous employer ABB. "I wanted further challenges, opportunities for development, and for my contribution to have a greater impact. NL Acoustics offers these and other versatile chances as a growing company."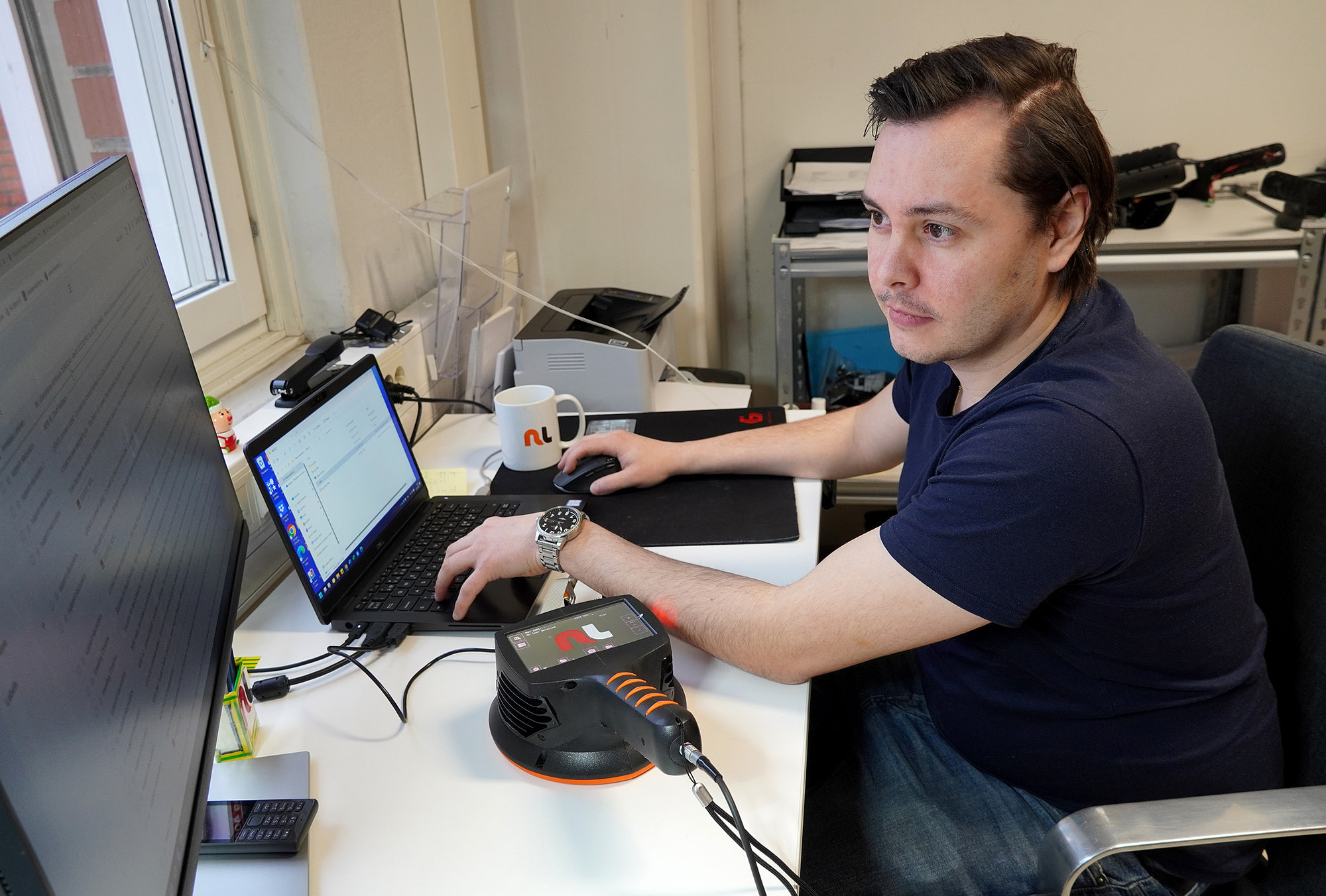 With a degree as an Electronics and Telecommunications Installer, Aalto has broadened his skill set as he has come to cover the entire procedure of maintaining and repairing the acoustic cameras: not just fixing the devices but also actively communicating with the customers as well as the customs and shipping the cameras everywhere in the world. Customer support responsibilities have been the most enlightening learning experience for Aalto.
"Although I have to apply at least four filters when writing to customers," Aalto chuckles, referring to his playful jokester delivery.
A Team Spirit That Breaks Records
During December 2022, the NL Acoustics production team assembled a record number of cameras. What does Aalto think enabled the team to achieve such extraordinary results?
"We share a desire to succeed together, pulling in the same direction. We enjoy working with each other and have a great team spirit, so everyone is ready to give more of themselves and be flexible by, for example, working during the weekends if needed."
Aalto also recognizes his team's supportive, motivating approach. When discussing the bigger NL Acoustics team, Aalto acknowledges the crew's international profile and the enriching mix of cultures and perspectives on life. Another benefit is to have native speakers of several different languages at hand when dealing with customers' language barriers.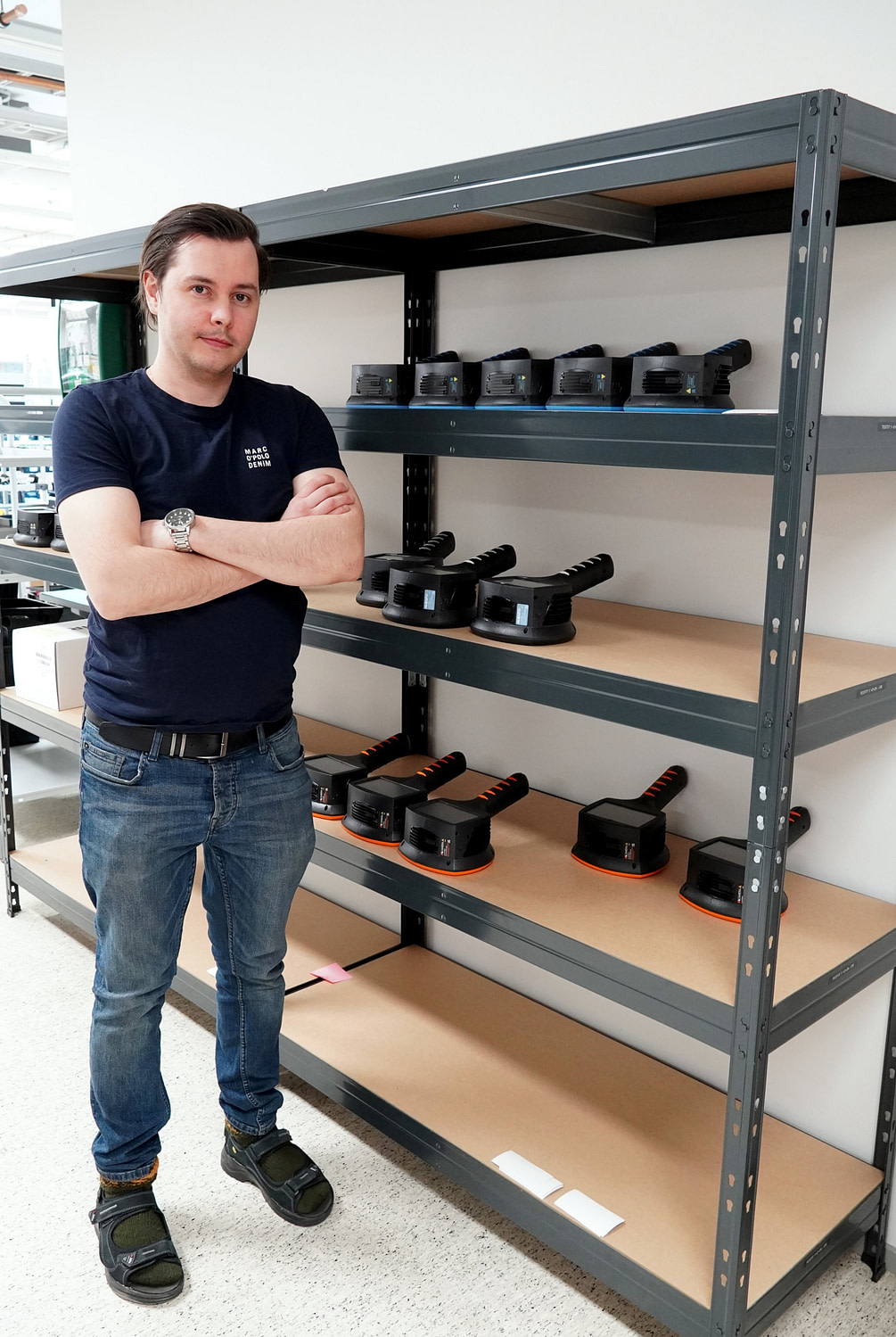 A Dream That Reaches Abroad
In the future, Aalto wants all but to remain idle in his role, as he still has an appetite for evolving. The upcoming years will likely see his function expand and become even more international, at which point he could take full ownership of the cameras' service department and manage his own team.
"I don't see any reason why this function would stay only in Finland, why we wouldn't want to take it to other countries as well. Being in such a role could be one of my career dreams," Aalto concludes.
Do you think you could be a part of this record-breaking team? Head over to our career section and see our open positions!