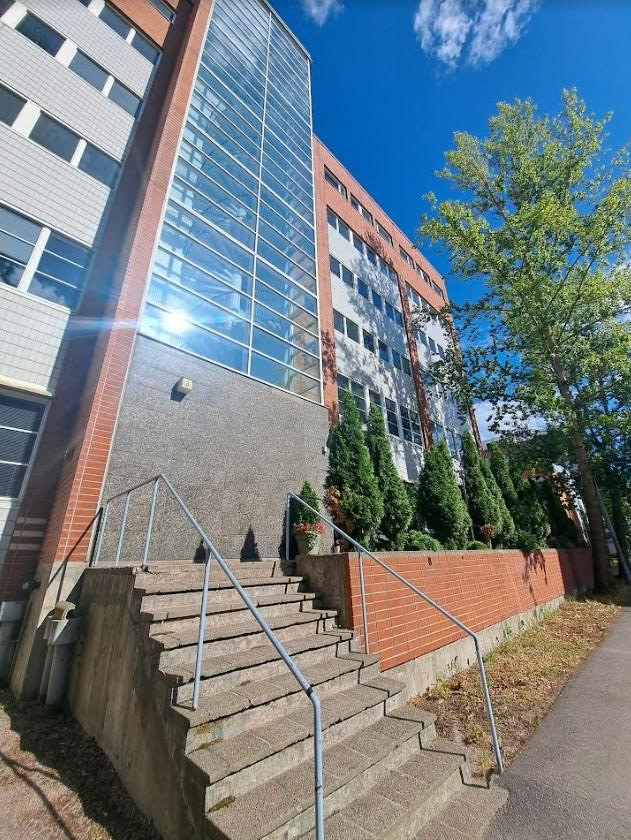 After having doubled in size within a year, the NL Acoustics team gets to enjoy a spacious new office in Pitäjänmäki, Helsinki.

It has surely been a summer to remember for Finnish acoustic technology company NL Acoustics: on July 15th, global conglomerate Teledyne Technologies announced the acquisition of majority interest in the company, and at the end of the month, a much-anticipated relocation to new premises in Pitäjänmäki took place. Talk about moving onwards and upwards!

Much-Needed Space to Accommodate the Growing Team
During the past couple of years, NL Acoustics has experienced extremely rapid growth that is expected to continue and even accelerate in the future. The company has practically doubled the number of its employees within a very short time frame, and today its multidisciplinary team consists of close to 50 talented individuals from all over the world, all enthusiastic about taking sound diagnostics to the next level. "When I joined NL Acoustics in August 2021, the team was about 25 people strong. Now, just a year later, we are pushing 50 employees, so it was definitely time to move to larger premises to accommodate our growth", says Katriina Rantanen, the HR Manager of NL Acoustics.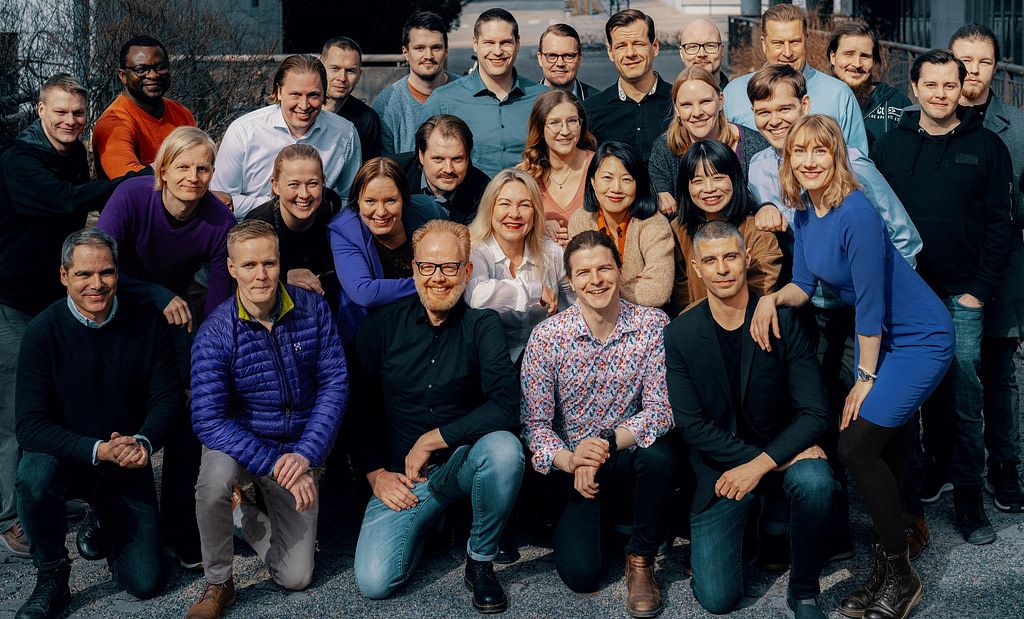 Strong Camaraderie Strengthened by Working Side by Side
Staying true to its roots, NL Acoustics continues to operate in Helsinki where the company was originally founded in 2015. The new office is situated in Pitäjänmäki, a vibrant industrial and business area in western Helsinki. In addition to providing the personnel with a lot more space and comfort, the new premises have also brought NL Acoustics' production and business teams together under the same roof, which HR Manager Katriina Rantanen sees as a major bonus. "According to the Siqni employee survey we conducted last spring – which resulted in receiving the Future Workplaces certificate for excellent company culture and employee understanding – strong camaraderie at the workplace was listed as one of the factors most appreciated by NL Acoustics' employees. I'm sure that having the entire team working side by side in the same location will help to further strengthen that camaraderie", she concludes. Following remote work brought on by the COVID-19 pandemic, this is also the first time many team members actually get to meet each other in person, making the move even more special.