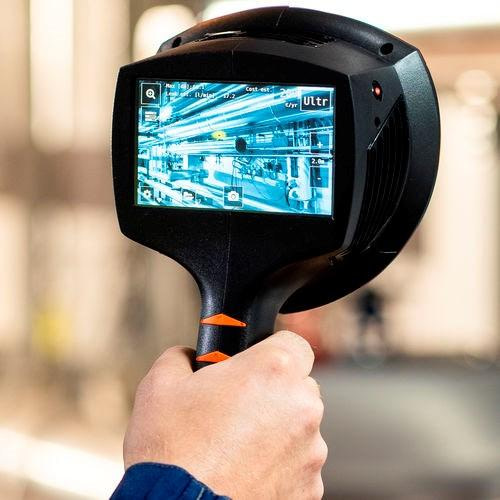 Pfizer Biotechnology relies on the NL Camera for the timely detection of compressed air, steam, gas, and vacuum leaks in its facilities.

Air and gas leaks in pipes, lines and valves are common nuisances in industrial environments. According to some studies on compressed air system leaks, the average leakage rate is around 25%, but some facilities are losing up to 80% of their compressed air through leaks. If not detected and addressed on time, these leaks can lead to serious incidents causing additional – and often high – costs, unplanned stoppages, and even potential safety hazards. Locations especially prone to air and gas leaks in plants and manufacturing facilities include equipment pipelines, pipes, valves, and equipment gaps, where they are generally invisible to the naked eye and only traceable with specialized equipment.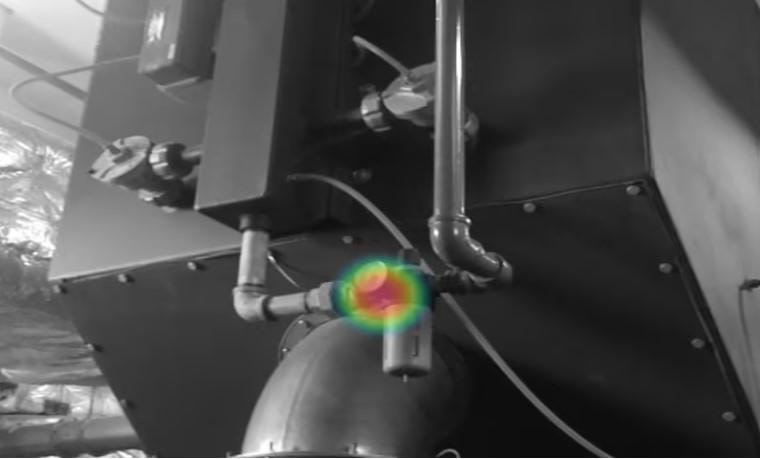 The NL Camera Has Helped Pfizer Biotechnology to Ensure Operational Continuity and Prevent Serious Fires
Like many other companies in the pharmaceutical and biotechnology field, the timely detection of compressed air leaks is a major concern also for Pfizer Biotechnology. With speed, accuracy, and reliability high on the company's list of requirements for leak detection, Pfizer Biotechnology decided to use the NL Camera to perform valve inspections and leak detections to locate compressed air, steam, gas, and vacuum leaks within its facilities. Pfizer Biotechnology was impressed by how quickly and effectively the NL Camera was able to capture hidden leaks, scanning large areas at a time. The easy-to-use device was not only able to pinpoint the exact location of the leak, but also provided leak size and cost calculations which enabled the company to make data-based plans for the maintenance and repairs of their equipment. "We received excellent feedback from the customer, who was able to prevent potential safety issues such as serious fires and ensure the continuity of their operations by detecting air and gas leaks in their plant area", describes Anna Nykänen, the VP of Global Partner Sales at NL Acoustics. "In addition to the obvious benefits of detecting leaks in time for preventive action, the customer was pleasantly surprised at how easily the device was incorporated in their maintenance cycle", Nykänen says.

The complete Pfizer Technologies case study with multiple detection example pictures is available on our website here!