NL Acoustics has been awarded the Future Workplaces certificate for exceptional corporate culture and employee insight based on the company's Siqni Survey 2023 results.

Finnish acoustic technology company NL Acoustics has received the Future Workplaces certification for the second year in a row from The Significant Company. This recognition is awarded for exceptional corporate culture and employee understanding, both areas that NL Acoustics has proven to excel in based on the company's recent Siqni employee survey and the ensuing high Siqni score. The score is a combination of eNPS (employee Net Promoter Score) and Lit index (the average of how the most meaningful factors are realized at the workplace).
The Most Meaningful Factors Fulfilled
The Siqni employee survey was conducted for the second time in NL Acoustics' history in April 2023. The survey measures the company's performance in fulfilling the most meaningful factors at work, which in the case of NL Acoustics included the likes of meaningful work assignments, fair salary and perks, healthy work-life balance, and strong camaraderie at the workplace. According to the results NL Acoustics excelled in fulfilling these factors, leading to a high level of overall satisfaction among its employees. Based on the extremely high response rate of 82%, the results can also be interpreted as an accurate representation of the personnel's views.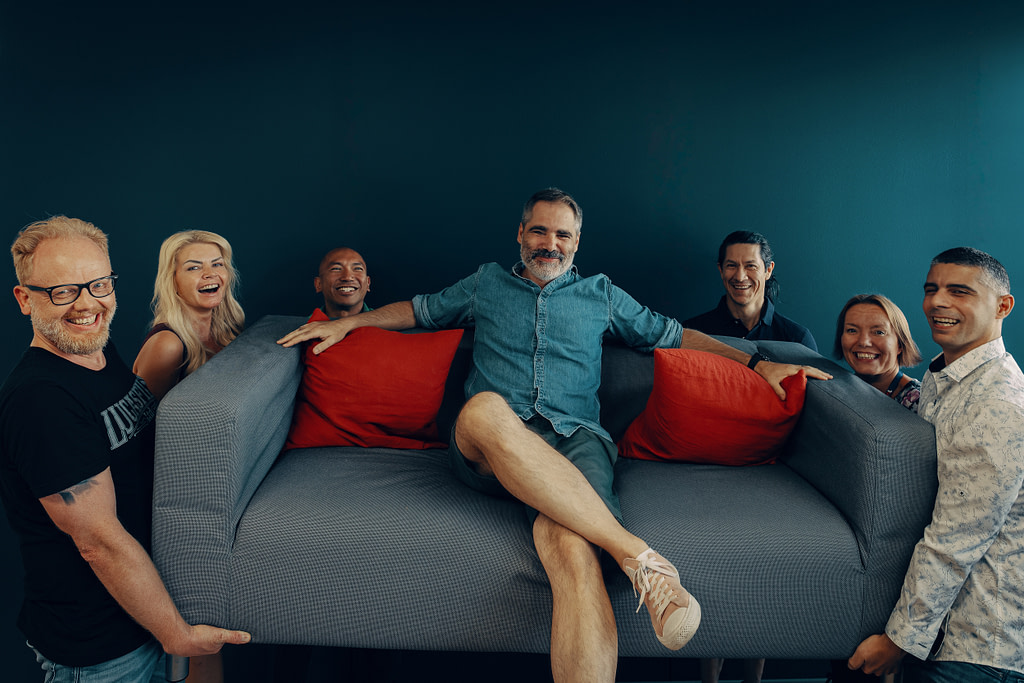 Focusing on the Positive Effects of Change
Receiving the Future Workplaces certification for the second year in a row is particularly impressive given the changes NL Acoustics has undergone since the previous Siqni survey. In July 2022, global technology conglomerate Teledyne acquired majority interest in the company, which has naturally brought along many new elements. In similar situations employee satisfaction often shows signs of deterioration, but based on the Siqni survey results NL Acoustics has succeeded in creating a positive working environment with a strong focus on the exciting new opportunities stemming from joining forces with Teledyne.
Ongoing Efforts for an Even Better Workplace: Embracing Continuous Improvement
Kai Saksela, the CEO of NL Acoustics was naturally thrilled with the positive results of the survey. "This is a wonderful recognition of the positive working culture that we have been building at NL Acoustics over the years. We have an incredibly dedicated team and we remain committed to its well-being and motivation by fostering our strengths and by continuing to work on developing the areas where we can improve", he states. "We believe that by listening to our employees and engaging in open dialogue, we can create an even better workplace that continues to meet the needs and aspirations of our diverse and international team", CEO Saksela concludes.