The event brought together close to 30 NL Acoustics partners from all over the world with the farthest visitors arriving from Indonesia and Colombia.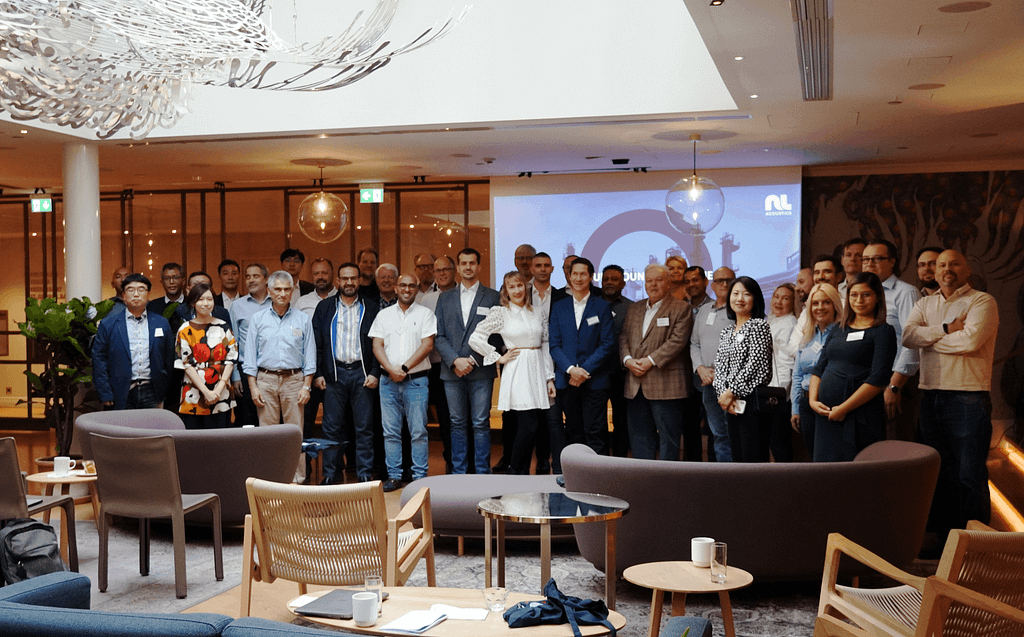 NL Acoustics hosted its first-ever global partner event in Helsinki on September 21st and 22nd, 2022. The company was pleased to welcome close to 30 participants from 14 different countries to enjoy an action-packed two-day event at Hotel St. George in the city center. The seminar's agenda consisted of product development, technology updates, and strategy discussions as well as a highly anticipated onsite tour of NL Acoustics' new premises. Strong emphasis was also placed on reinforcing partnerships by exchanging thoughts and ideas face-to-face.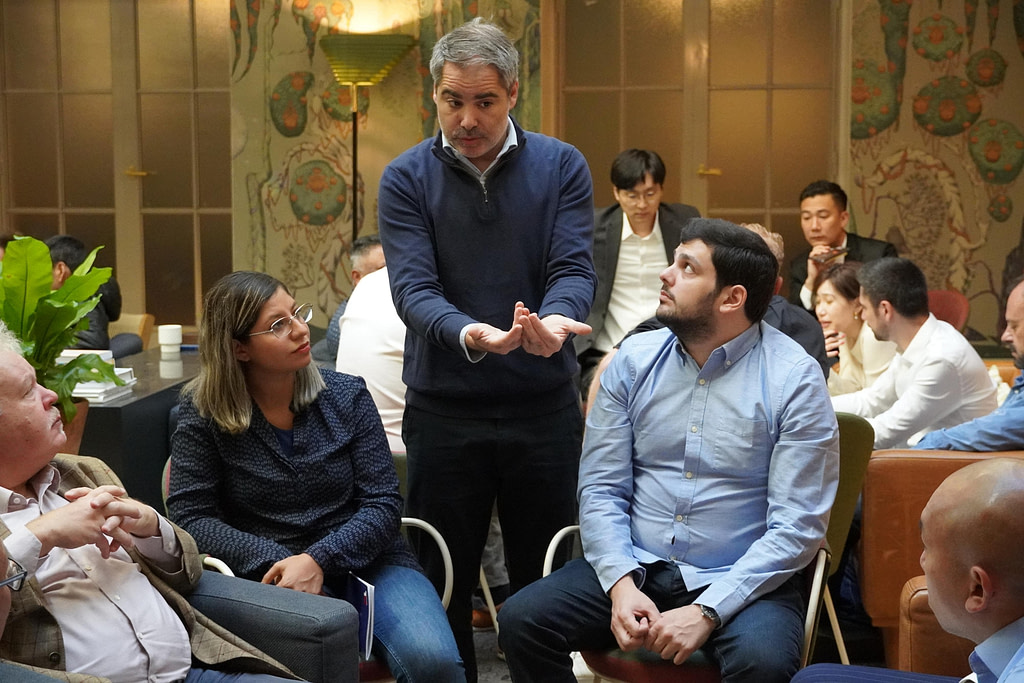 High Turnout of Partners from Near and Far
Over the past couple of years NL Acoustics has been growing at a fast pace, and currently, the company's rapidly expanding global partner network covers over 50 countries. With a large part of the growth coinciding with the COVID-19 pandemic, the Partner Seminar was, in fact, the first time that the NL Acoustics team was able to meet many of its new partners in person. The event was extremely well received among the partners, with the farthest visitors arriving all the way from South Korea, Indonesia, and Colombia.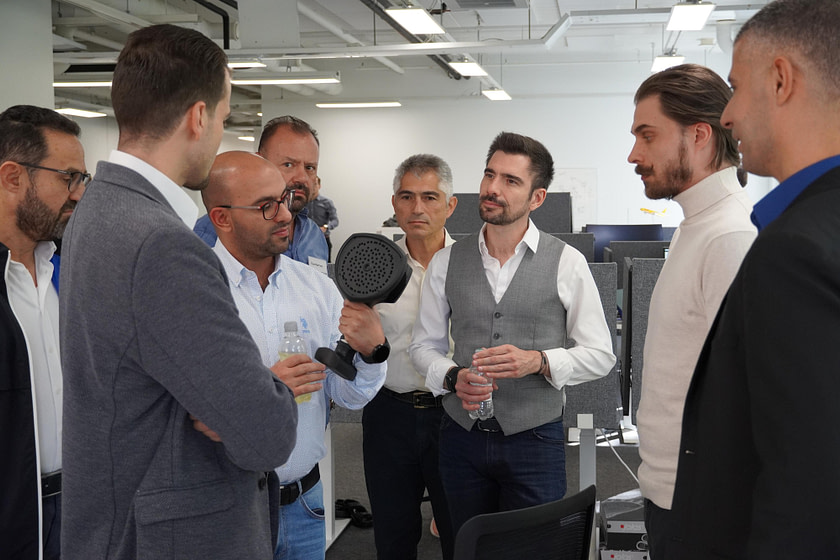 "Our partners' enthusiastic response to the event made us very happy," says Kai Saksela, CEO of NL Acoustics. "The turnout was even higher than we initially anticipated, as some of our sales regions are still impacted by the COVID-19 pandemic", he explains. "We sincerely hope that our partners found the event not only informative but also strengthening our partnership. It is very important to us that our partners feel secure in our full commitment and support for their efforts to serve their end customers in utilizing our technology in the best possible way", Saksela concludes. 
Take a closer look at NL Acoustics' global partner network and find your local reseller here!