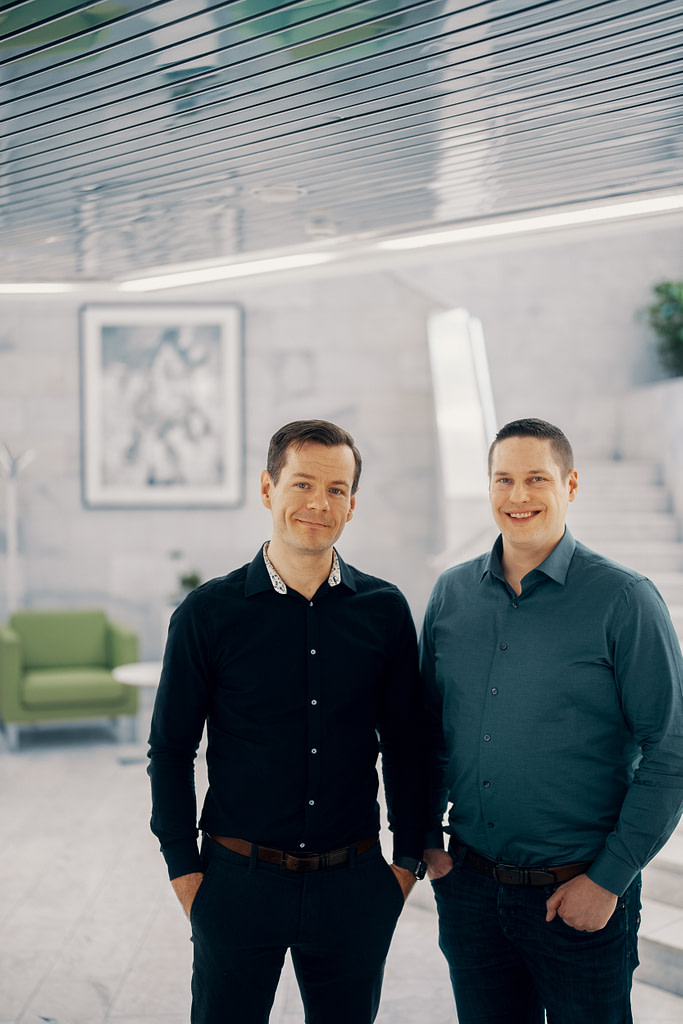 In an article published in KL Optio Innovations, Kai Saksela, the CEO of NL Acoustics reveals that a positive, innovation-driven working environment is among the key factors behind the company's growth.

Helsinki-based acoustic technology company NL Acoustics specializes in visualizing sound for versatile industrial needs. The company's flagship product, an advanced acoustic camera, prevents potentially dangerous failures in electrical systems and industrial equipment by identifying and interpreting abnormal sounds emitted by deteriorating components and air and gas leaks. "We were the first company in the world to recognize the significance of sound and to empower everyday users, like maintenance workers, with the capabilities of acoustic imaging," Kai Saksela, CEO of NL Acoustics, says.
An Advanced Tool with a Large Variety of Applications
The easy-to-use acoustic camera is a highly efficient predictive maintenance tool that has many applications. In the energy sector it is used for identifying early-stage partial discharges in electrical systems, such as power lines and substations, to prevent costly network outages and safety hazards. In industrial environments the camera is most commonly used for locating hidden air leaks in compressed air systems, where unattended leaks can lead to severe issues including energy waste, unplanned stoppages and additional costs. The industry-leading device features advanced AI-driven technology that provides clear and concise automated troubleshooting as well as concrete instructions for maintenance and repair plans.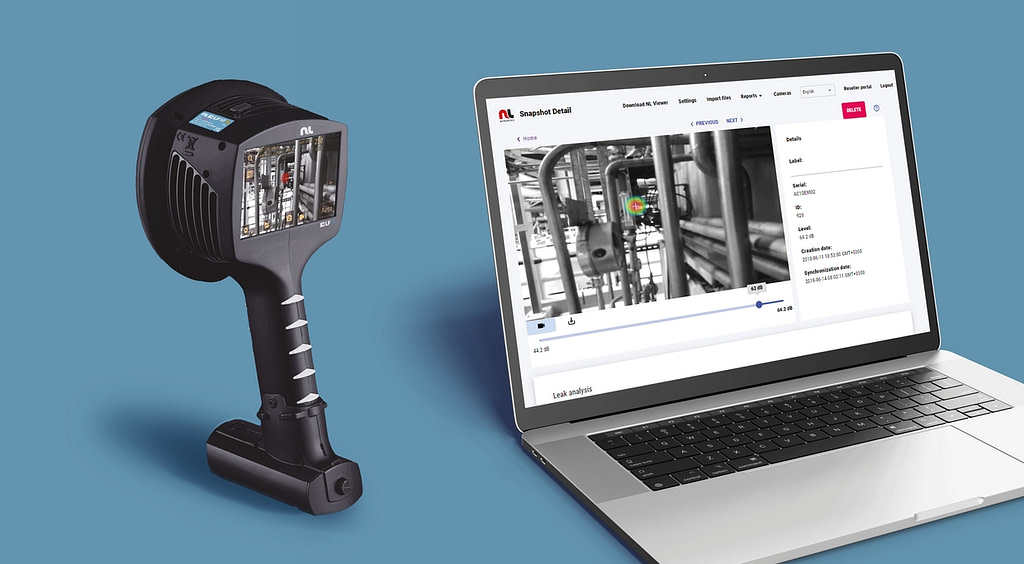 Profitable Growth Based on the Know-how of an Innovative Team
Currently employing close to 50 talented individuals, NL Acoustics develops and manufactures its products in Finland. This means that all the know-how is in the hands of its own, highly skilled and educated team. Last year the company continued its journey on an impressive growth trajectory and produced a profitable turnover of 10.6 million euros. "We have a positive working atmosphere that encourages innovation, and we have managed to maintain it despite the significant growth in staff and turnover," says Saksela, referring to the excellent employee survey results of the past two years.

Original article published in Finnish (behind paywall) in KL Optio Innovations on October 18th, 2023.