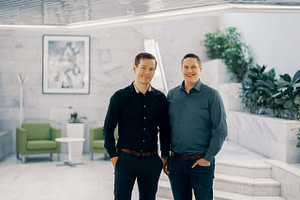 NL Acoustics reflects on a year less ordinary.

Finnish acoustic technology company NL Acoustics has enjoyed a whirlwind of a year, growing significantly both in personnel and revenue, moving to new premises, and being acquired by a new majority owner, to name just a few highlights. We took a moment to reminisce on some of the key moments of 2022 with the company's CEO and co-founder Kai Saksela.
Rapid Growth on All Fronts
NL Acoustics entered the year having doubled its turnover in 2021 and aiming to do it again in 2022. The growth plan included introducing innovative products and expanding into new international markets and industries. In addition to growing in terms of revenue, NL Acoustics also set out to acquire the talent needed for turning its ambitious goals into reality. After nearly doubling the number of its employees within a very short time frame, the company relocated to new premises during the summer to accommodate the needs of a 50-strong team well on its way to meeting the revenue goal set in the beginning of the year.
Acknowledgements Galore
2022 will also go down in the history of NL Acoustics as a year of many achievements and acknowledgements. To start things off, in March, CEO Kai Saksela was named the winner of the Young Researcher Entrepreneur Award of 2021, awarded annually by the Kaute Foundation to a person who has developed a new research-based business. Then, following the company's first-ever employee survey in May, NL Acoustics received the Future Workplaces certification for exceptional corporate culture and employee understanding. In September, the company was named among the finalists for the Finnish Engineering Award 2022, followed shortly by the Achiever classification for outstanding financial performance by the leading Finnish financial media, Kauppalehti. "In terms of recognition, it really has been quite a year," CEO Saksela smiles. "Naturally, our primary goal is always to develop solutions that deliver maximal benefits to our customers. Having said that, being recognized by industry peers and influential stakeholders is always much appreciated, as it clearly indicates that we are on the right track," he reflects.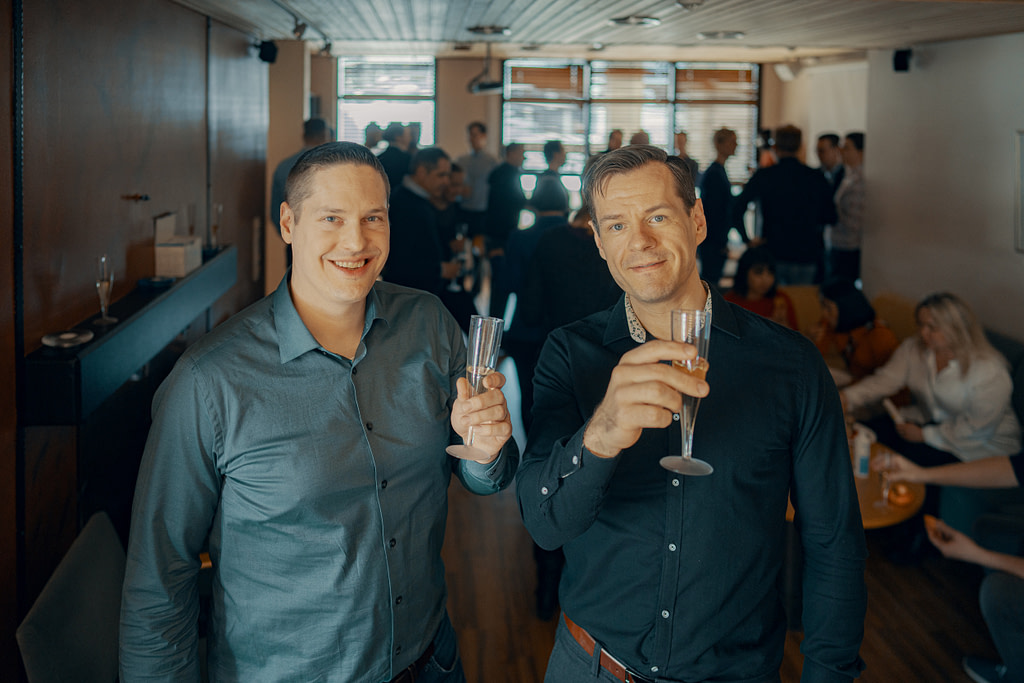 Ending the Year on a High Note with Eyes Firmly on the Future
The end of the year is fast approaching, but NL Acoustics is by no means slowing down its pace. On the contrary: the company has produced record-breaking results in both October and November, and is expecting December to be yet another milestone-setting month. "These results are well-deserved given all the hard work and dedication our team has been putting in all year long," Saksela says. In July 2022, co-founders Saksela and Jonas Nyberg sold the majority interest of NL Acoustics to US-based conglomerate Teledyne Technologies. The plan is for the core competence of the company to remain in Finland, but the new owner will bring additional resources to sales, marketing, and product development. "We have a lot to look forward to in 2023, so ending the year on a high note will definitely give us positive momentum for the new year," Saksela concludes.

To see what else we wrote about in 2022, please visit our news section.